Design fo Change with its focus on user-centered design has developed material for teachers enabling them to implement play and design based pedagogy in their classrooms. The I CAN Superbox provides a selection of learning content that can be used by parents as well to engage in discussions and activities with children nurturing empathy and creativity. It contains a variety of different tools that use FIDS methodology and DFC stories of change

FIDS CARDS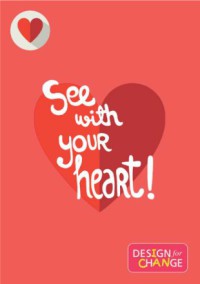 Set of cards to unleash Design Thinking
VIEW MORE
COMIC BOOKS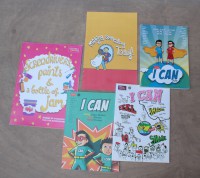 Get inspired by I CAN Storybooks based on real-life Superheroes and their Stories of Change

VIEW MORE
I CAN SOLUTIONS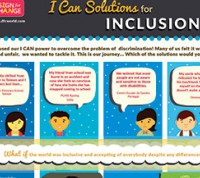 Check out for most innovative & creative solutions offered by children from around the world.
VIEW MORE
I CAN STICKERS
Flaunt your I CAN Superpowers by using these stickers.


DOWNLOAD
I CAN T-SHIRTS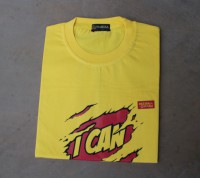 Tees for I CAN enthusiast in you
I CAN BOARD GAMES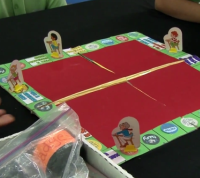 Have fun with your family and friends by playing the game created by the children for the children.
VIEW MORE
INSTANT EMPATHIST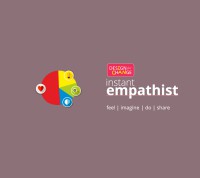 Unleash empathy instantly by using this workshop module.


DOWNLOAD